Motorkool Radiators Tested for a Good Cause
---
We are proud to be sponsoring a team in this years Shitbox Rally!
(Check it out and donate here).
This is a fantastic fundraising event and an opportunity to put our Motorkool cooling gear to the test.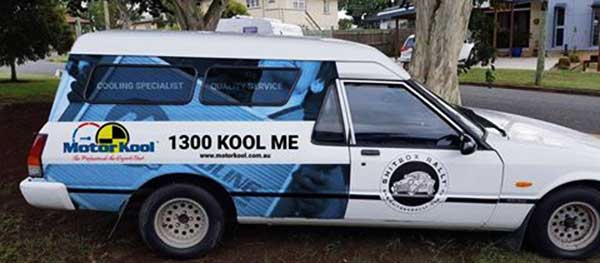 Will they make it?
---
The rally requires cars to be less than a $1000 dollars in value – and they have to drive across Australia in it! The original cooling gear wouldn't have made it so we have replaced it with Motorkool product. We offer No-Fuss Warranties on all our radiators so we definitely think they are up to the challenge of the race.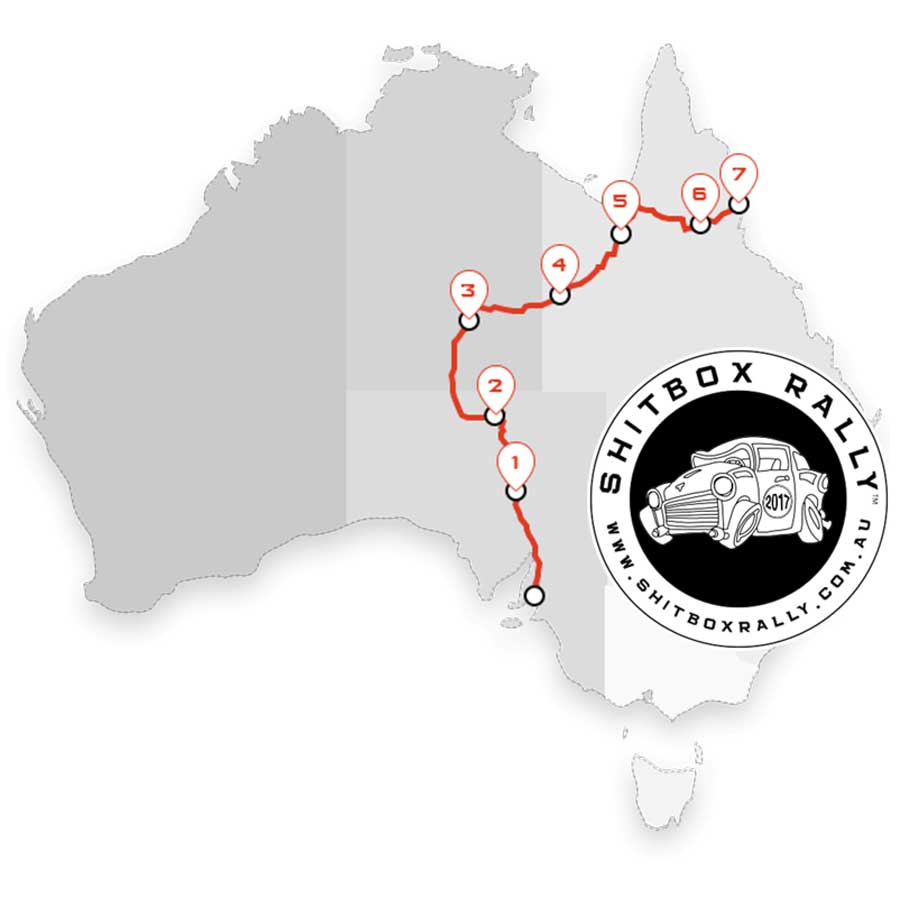 Let's hope so!
---
We'll give you an update soon on the team as they get started and also show some of the other Shitboxes in the race.
Please donate to the great cause here  and follow our team on Facebook here
Want to find out more about our No-Fuss Radiator Warranties ? Click here.