NEW SYDNEY WAREHOUSE TECHNOLOGY POWERS OUR FUTURE
---
Auto Parts Group have spent over 25 years striving to supply your auto part requirements without hassle. We have achieved this through major warehouse facilities located in 5 capital cities. However, with a desire for continuous improvement at the core of the company, plans have materialised to upgrade our Sydney facility.
The resulting state-of-the-art facility has a 100% capacity increase over the previous location and designed for 24,000sqm of storage. It houses a modern warehouse design to employ parts to person pick strategies. And utilisation of the latest in WMS to drive automation in parts locating and productivity in receival-to-supply cycle. Our customers will shortly have visibility of order placement, part pick status and delivery ETA's.
Our Brand New Premises In Woodpark Logistics Estate Is Now Open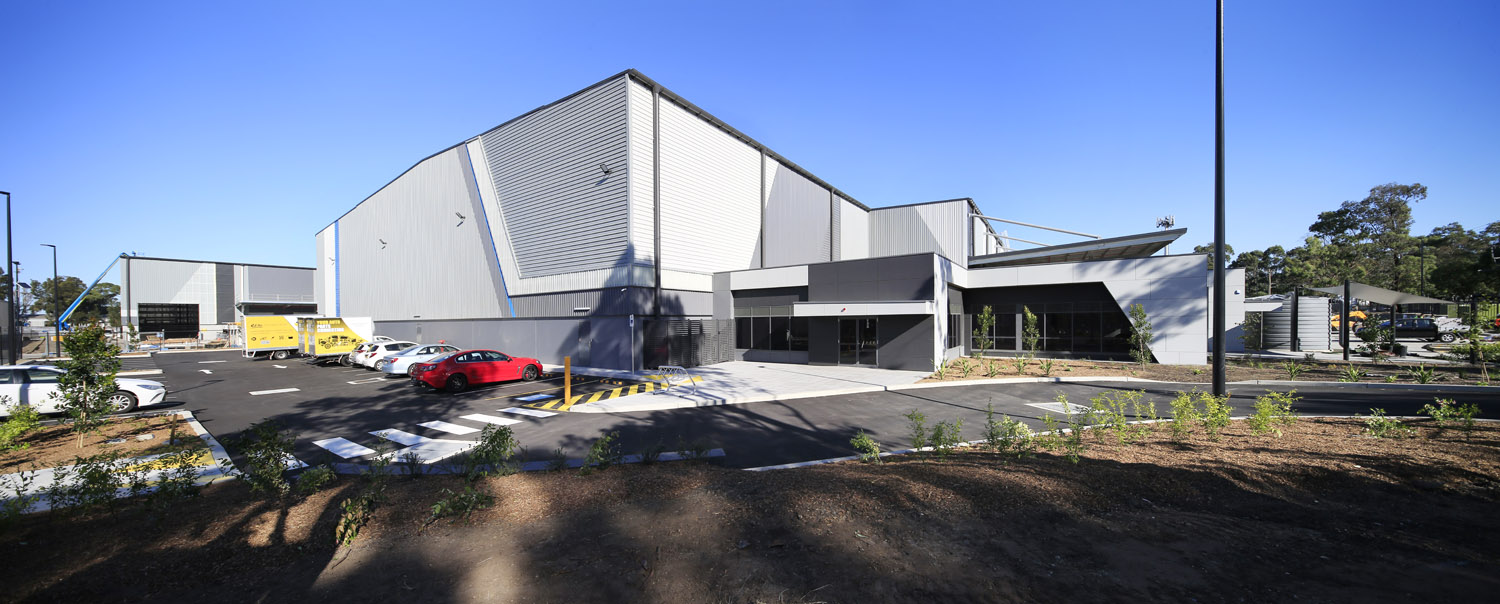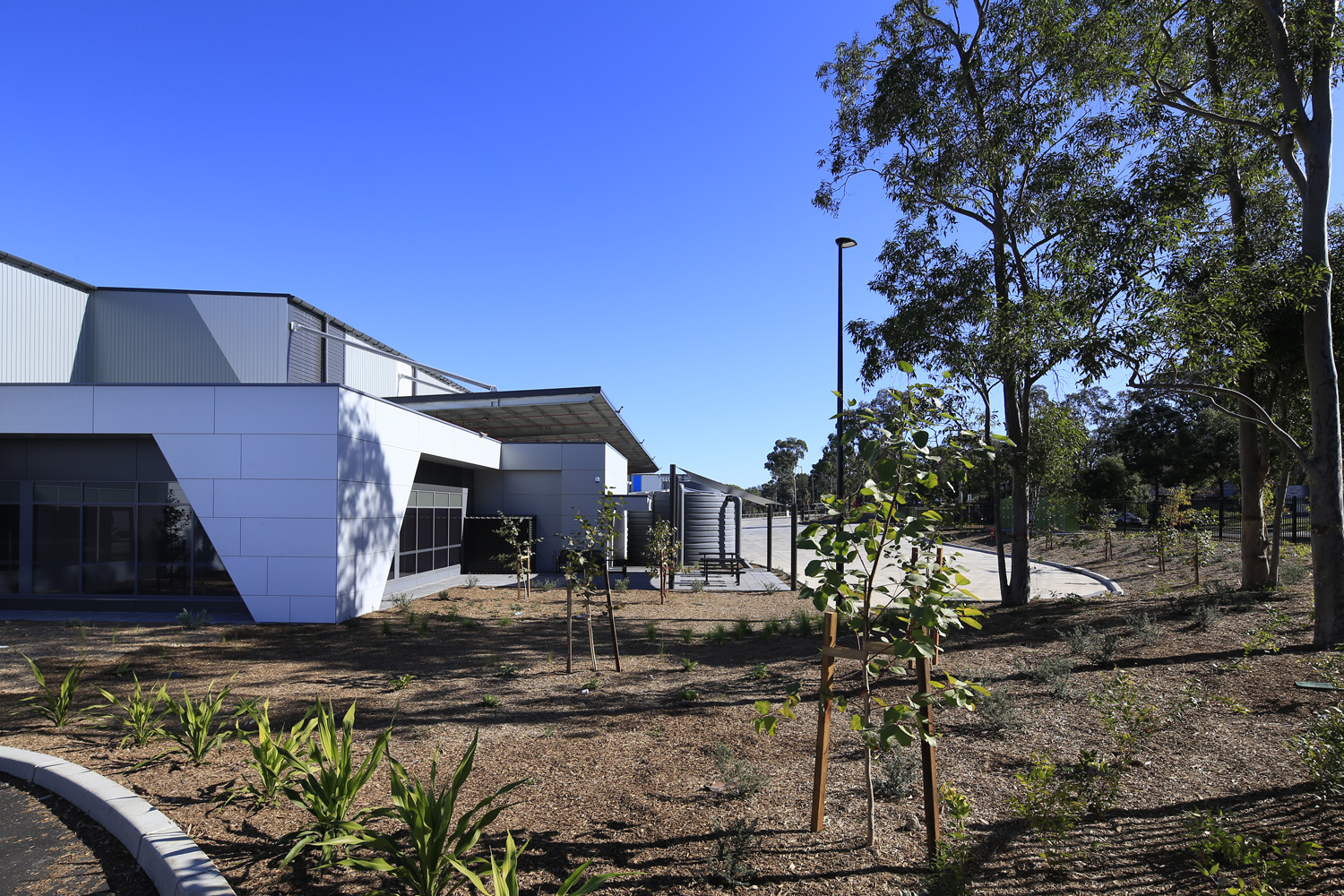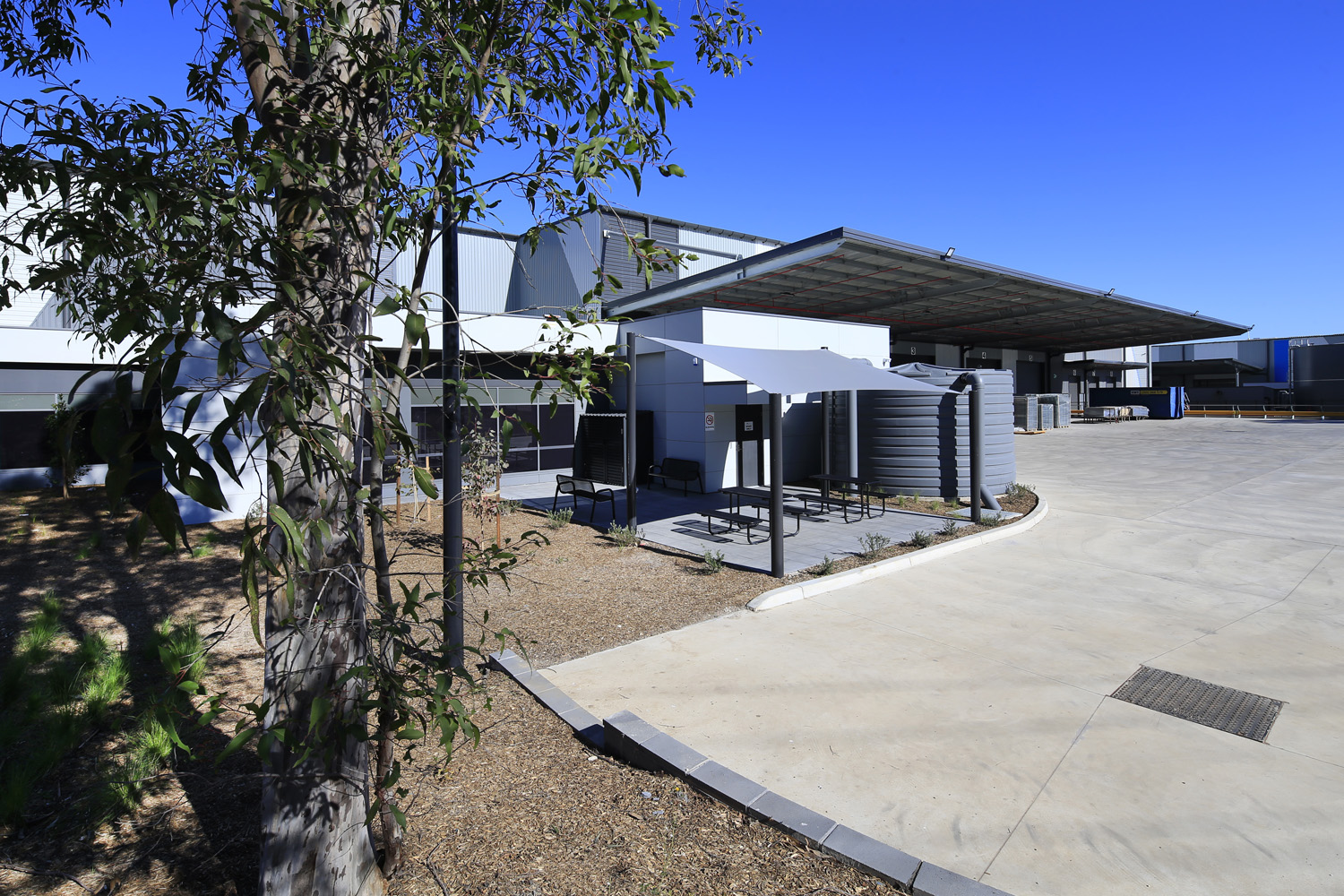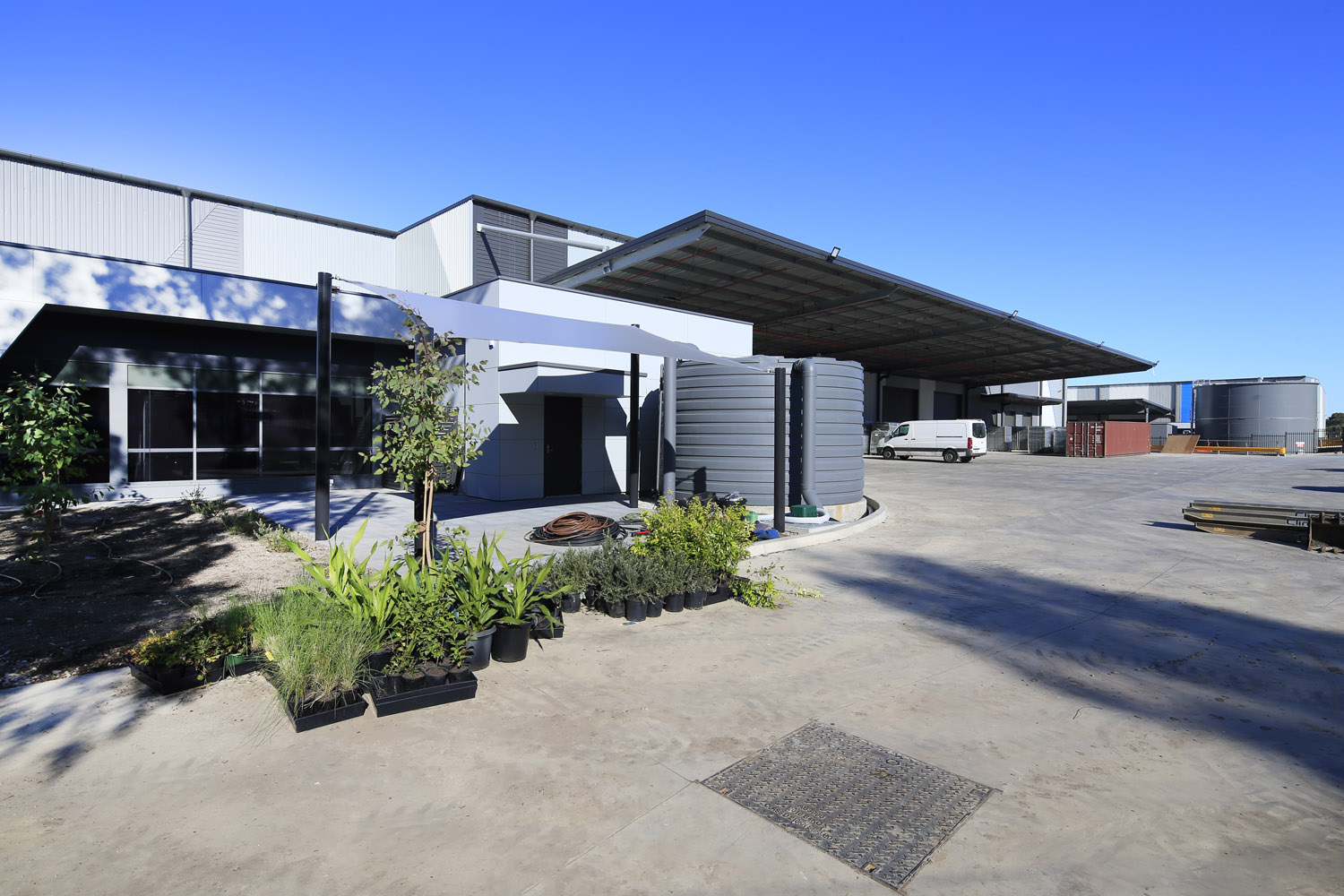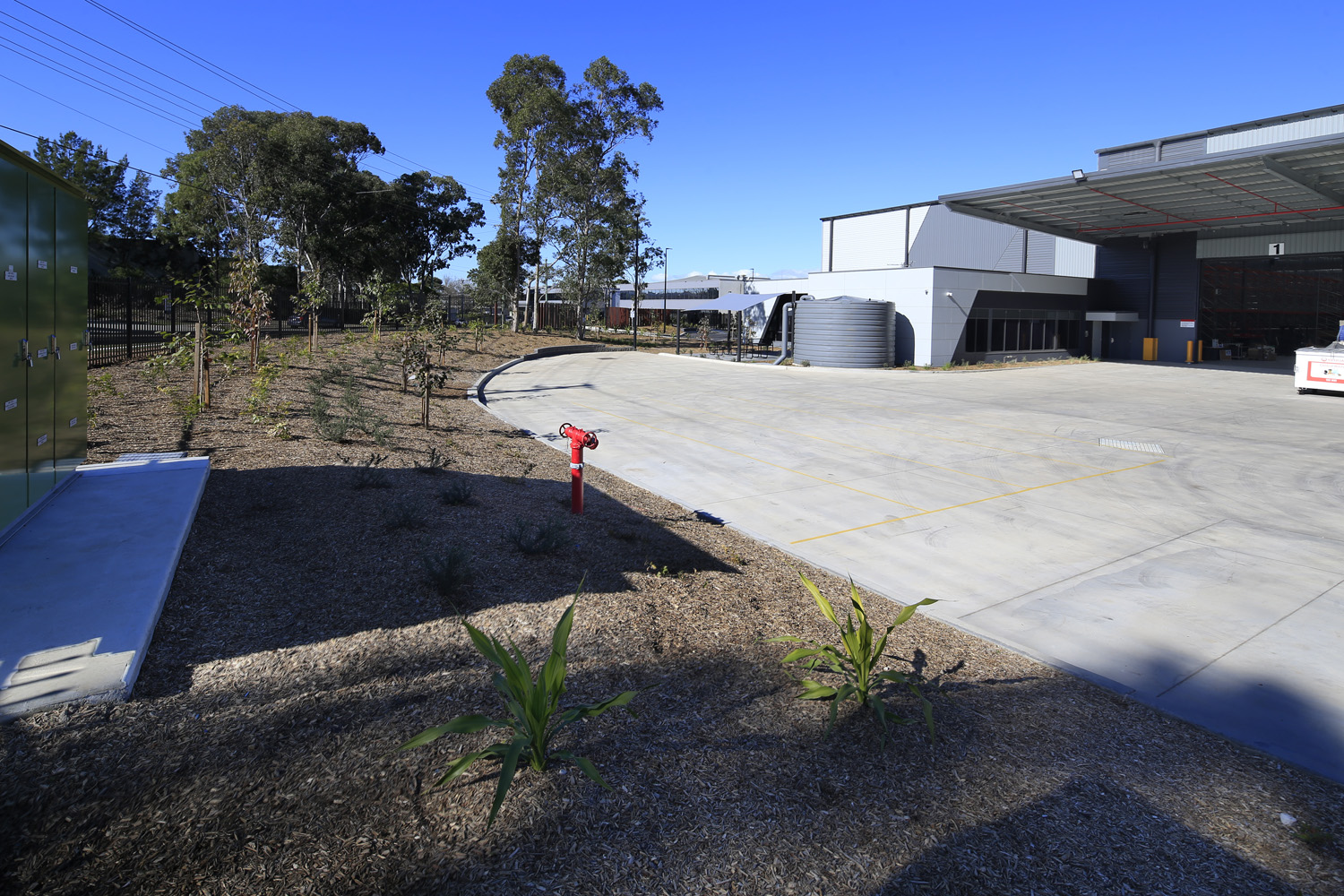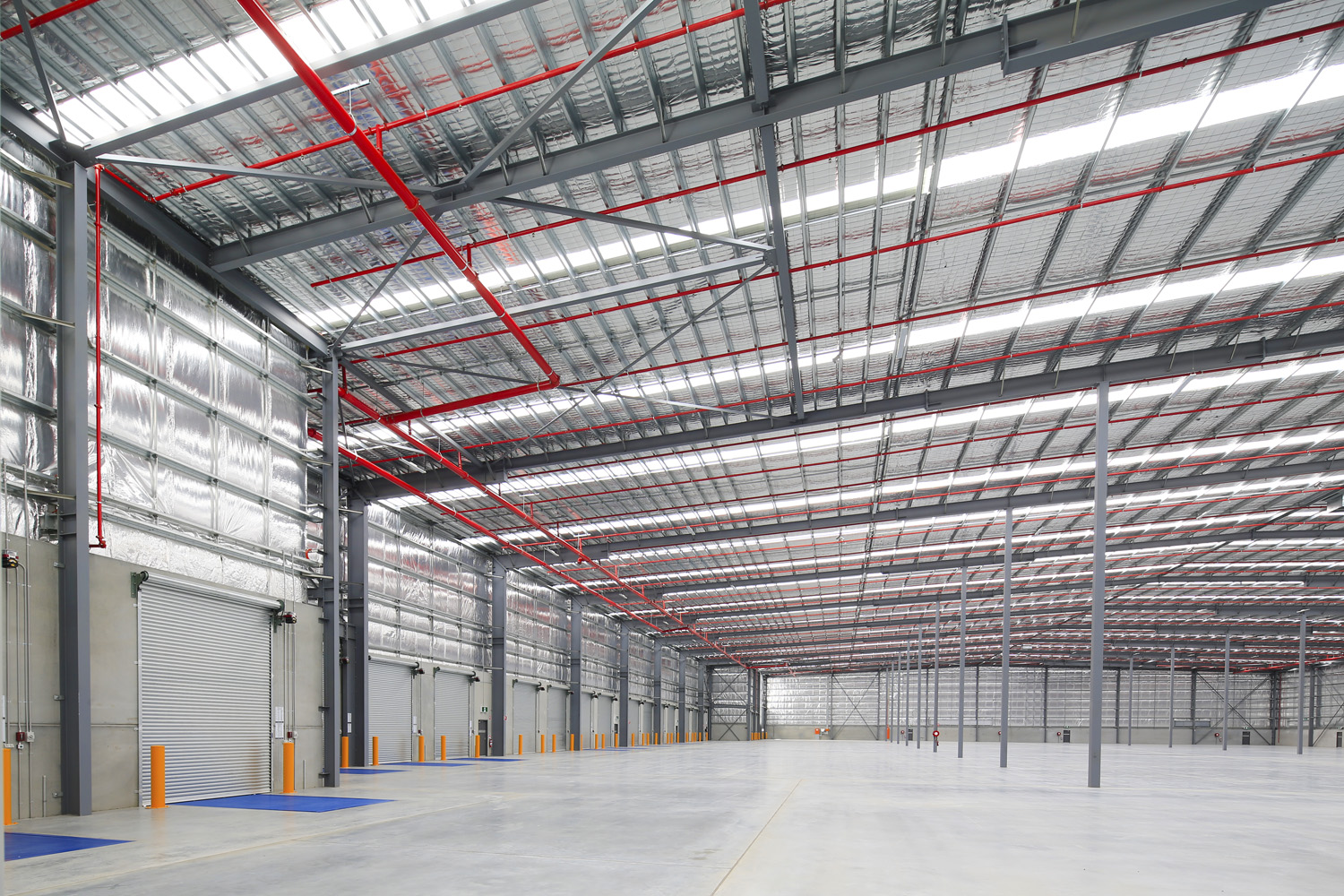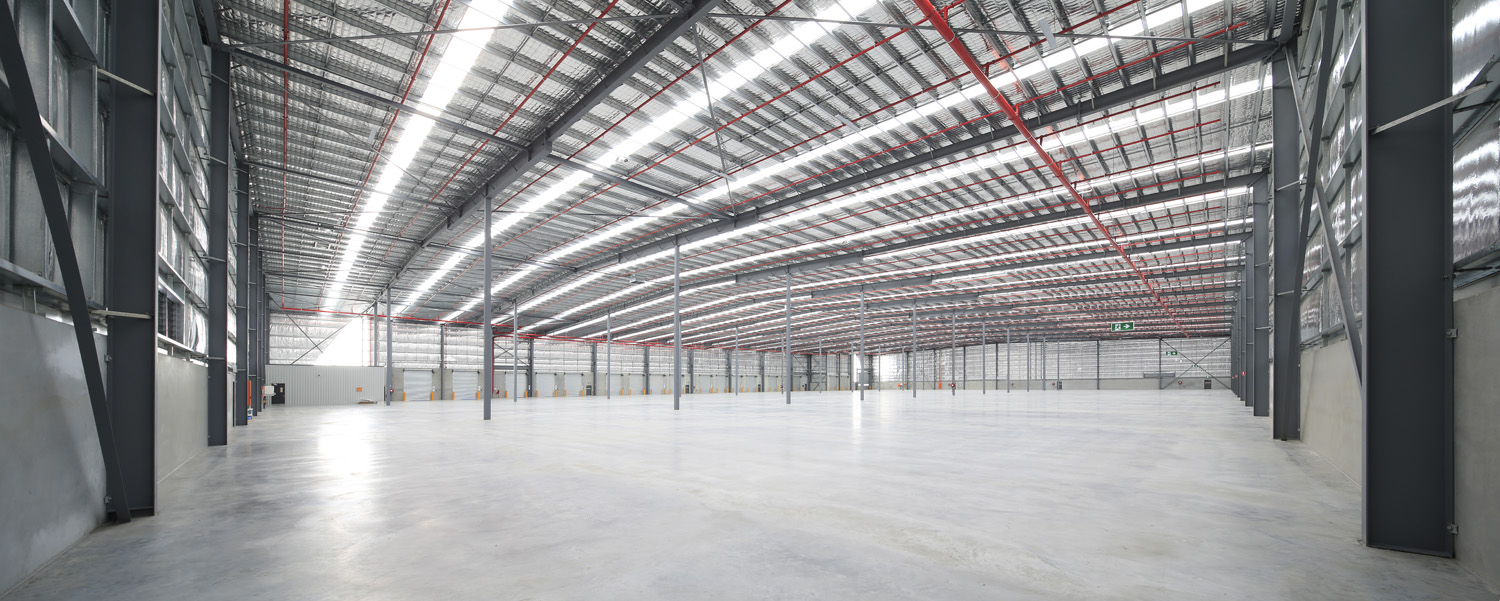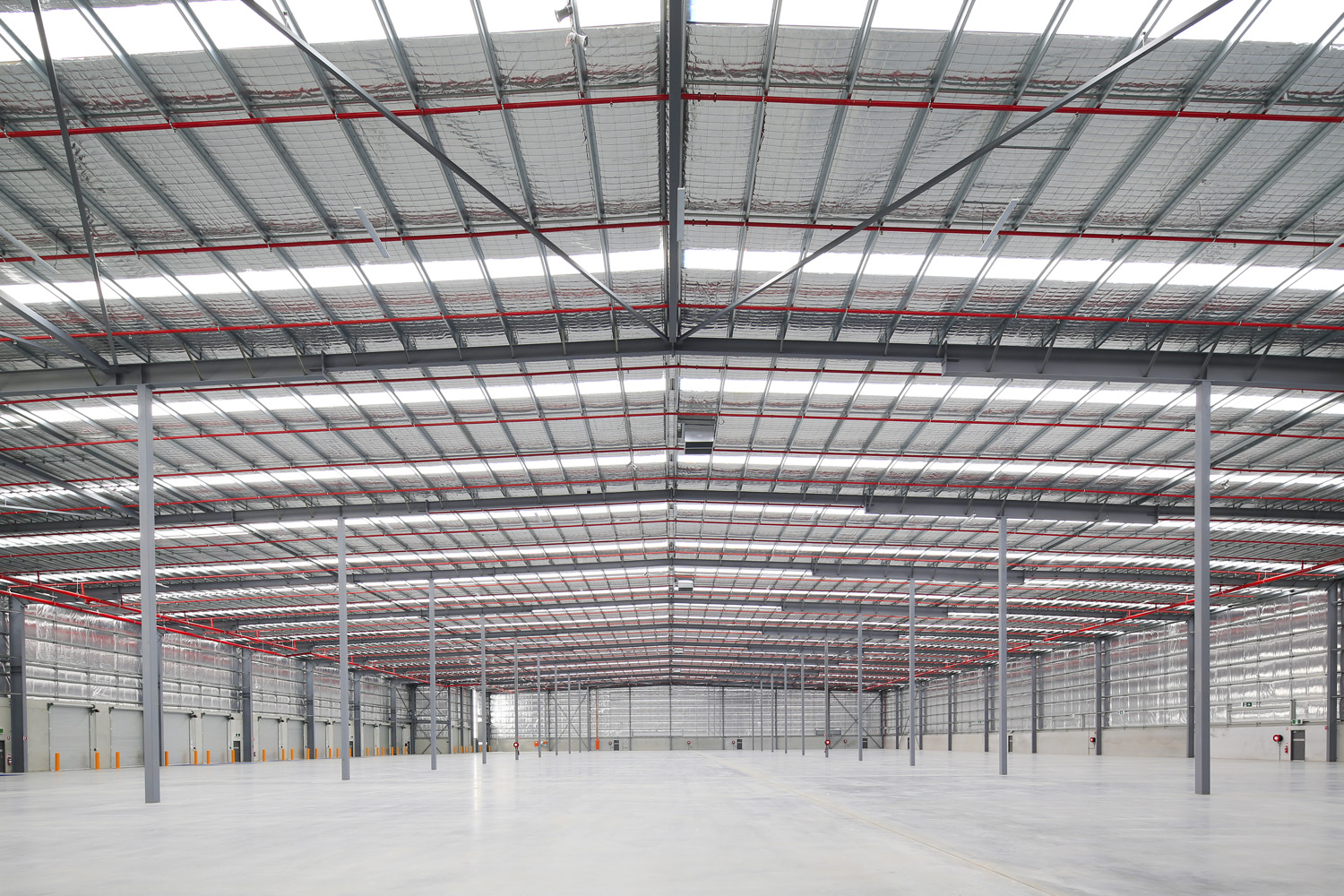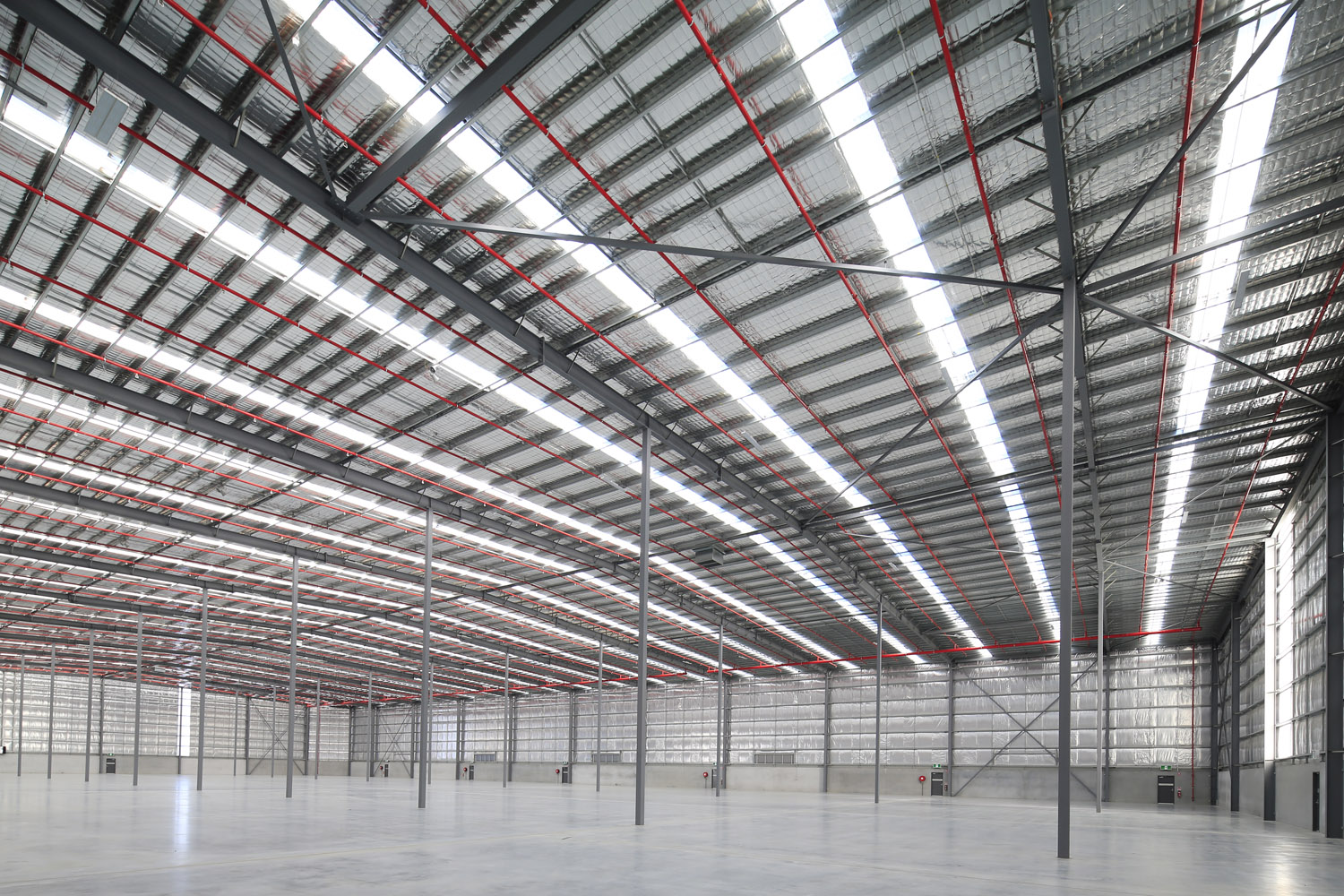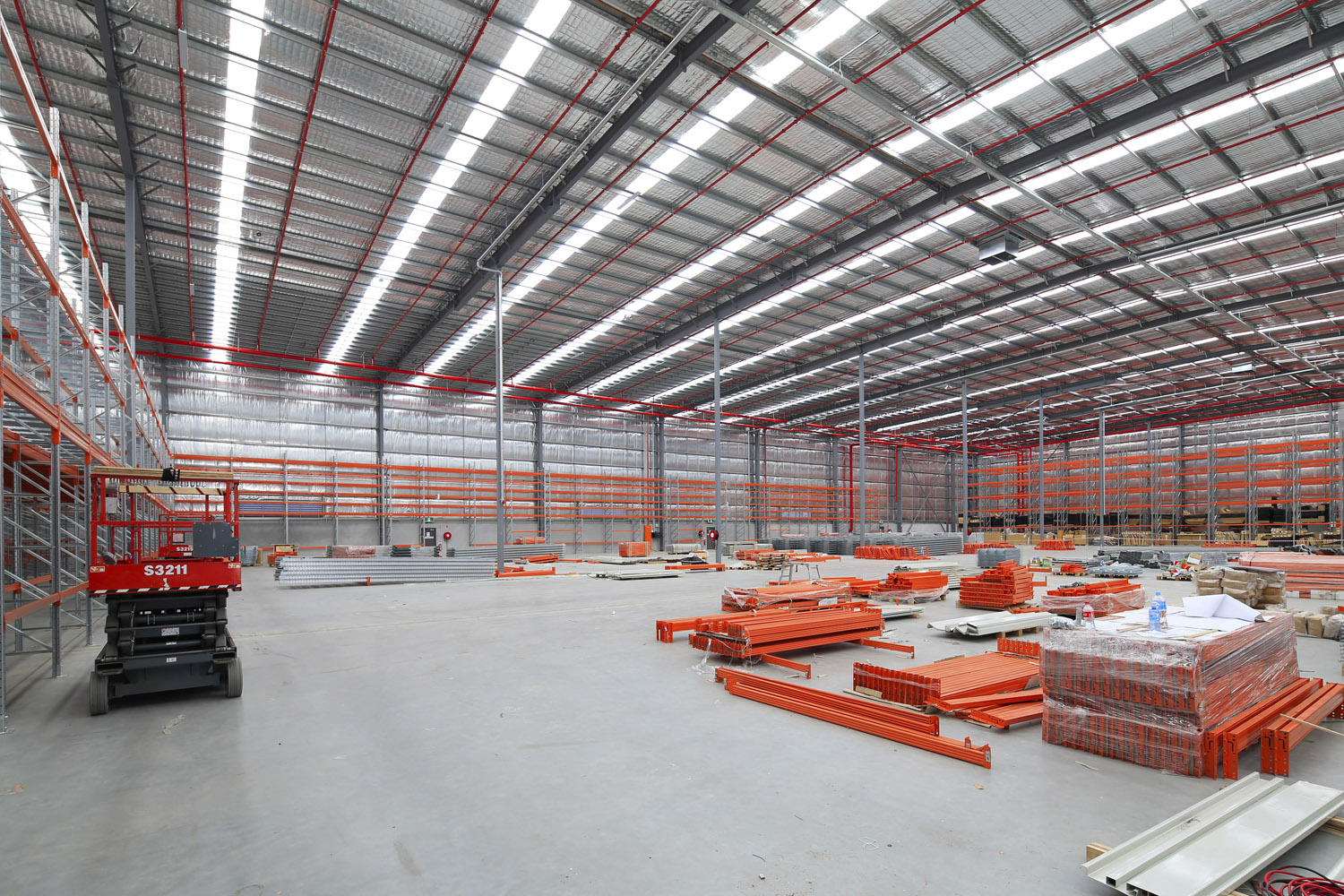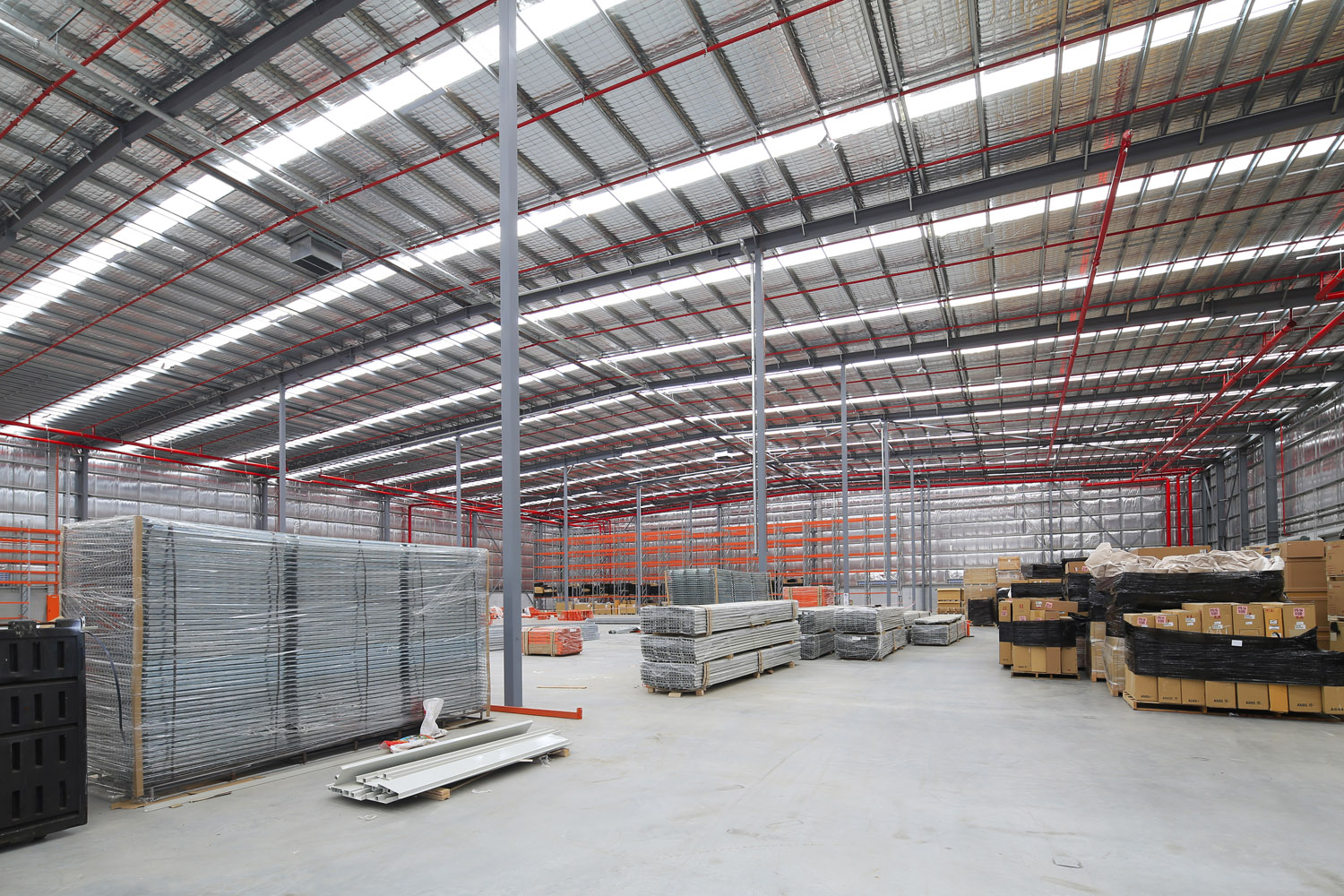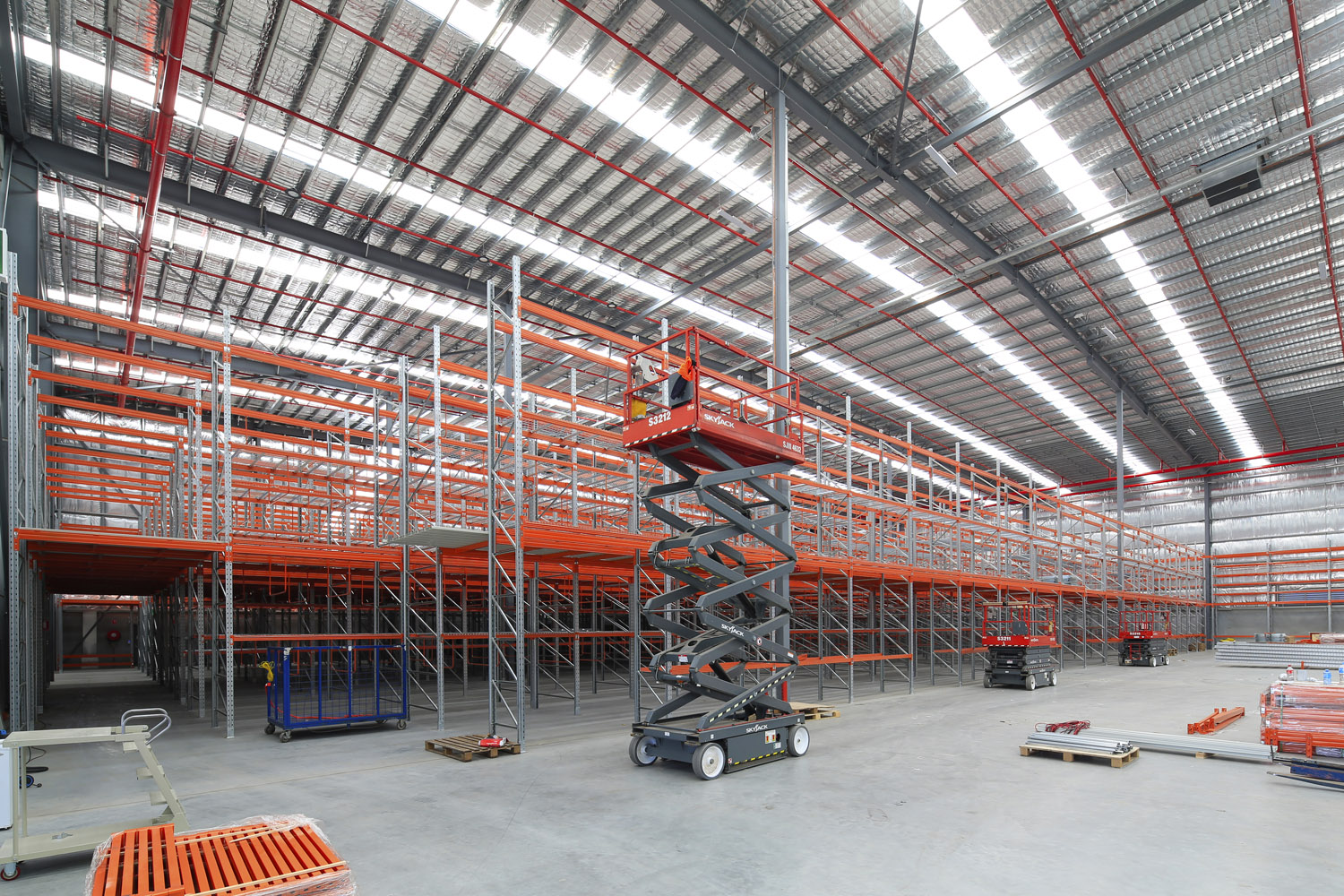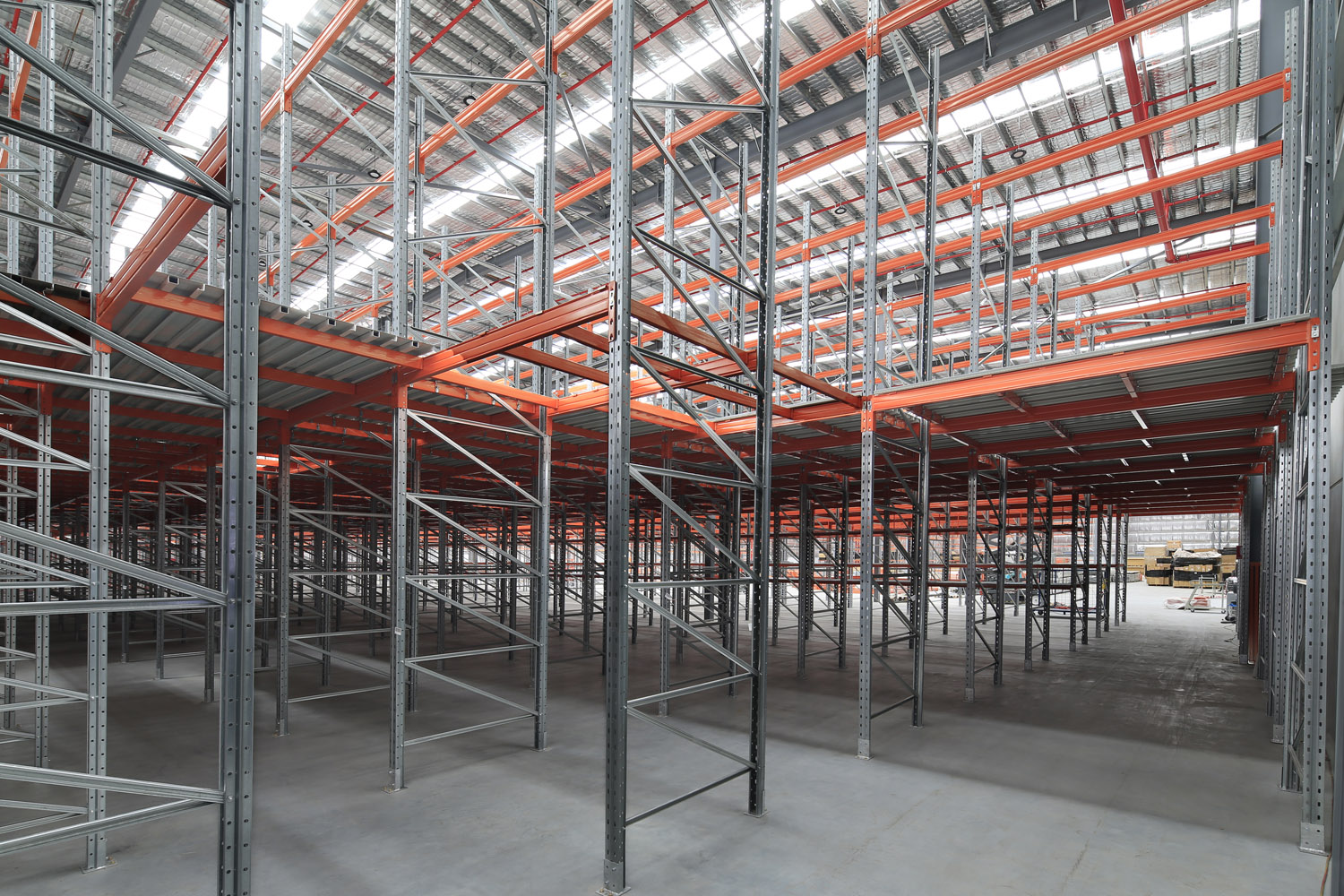 OUR VISION
Technology-Led
Near Zero Footprint
AUTO PARTS GROUP WOODPARK
Increased Fill Rate
Quicker Delivery
Higher Accuracy
Reduced Parts Handling with Automation & Advanced Pick Strategies
Latest Warehouse & Office Design
Warehouse Storage is Designed for 24,000 sqm
Cutting Edge WMS Integrations for Receival & Supply Cycle
Efficiency has been created in every touch point of the part's 'life' in the APG supply chain to enhance the service advantage to you. The warehouse's physical location in Smithfield capitalises on transport benefits deriving from proximity to the port, airport, and several motorways.
APG Woodpark has Green Star Approval and contributes towards our near zero carbon footprint goal.
We aren't all panels and lights, as it's not just the goods supply design which has had modern touch-ups, with the facility fitted with translucent roof panelling (allowing natural light to stream into work areas), water tanks and a 100kW solar panels system. These features have granted the facilities a Green Star Approval and is measurable action towards our near zero carbon footprint goal.
Our new Sydney facility reaffirms its long-term commitment and service level to the region's customers; through increased product capacity, faster supply, and reduced parts handling in the supply process. That time saved equals cycle time benefit to clients and money in your back pocket now and into the future. APG extends a thank you to all clients for making this transition possible.
APG Sydney Contact Details
Address
2/400 Woodpark Road, Woodpark Logistics Estate, Smithfield NSW
Phone
(02) 8785 4599
Email